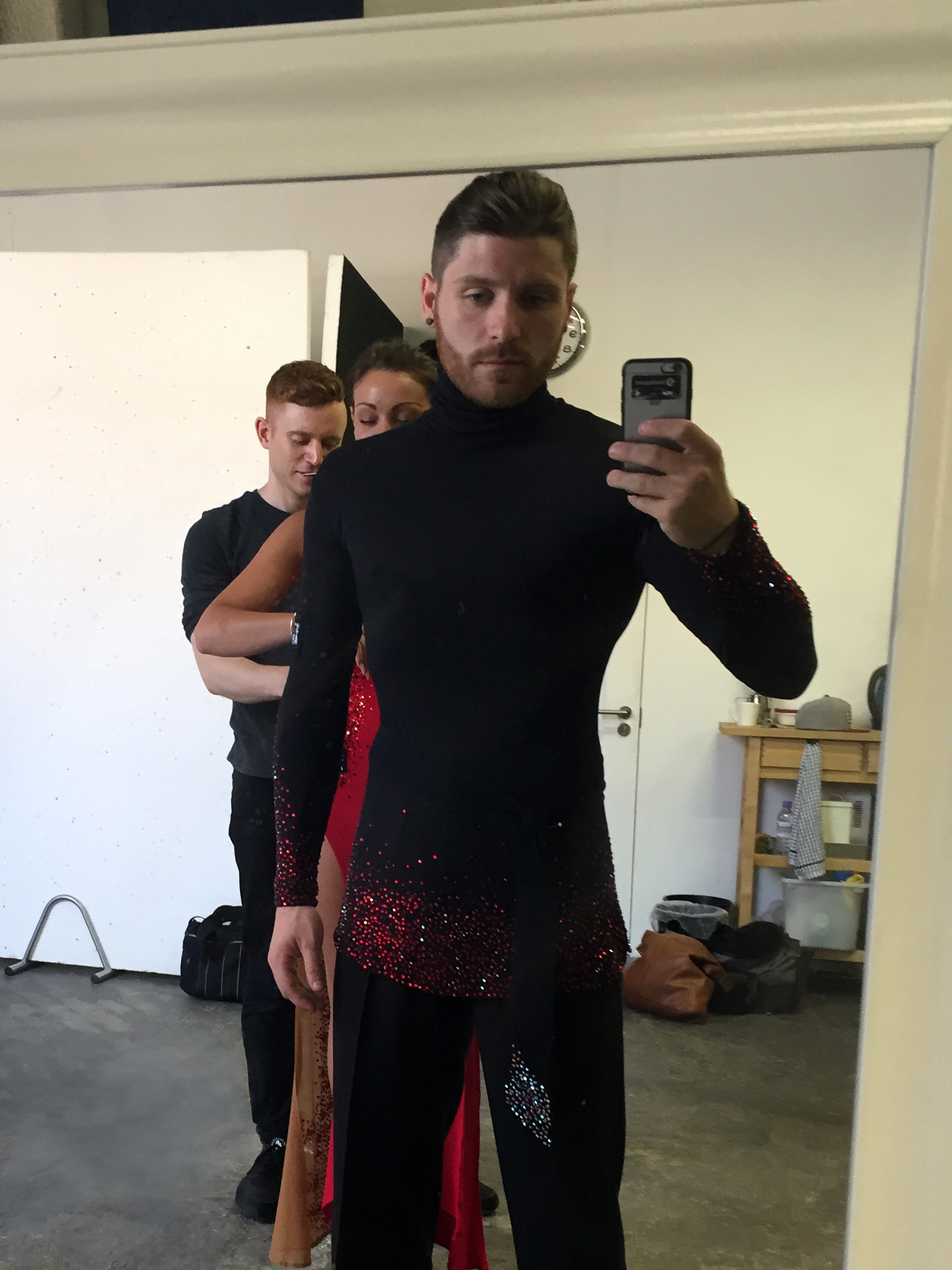 The past month has been extremely busy for us here at Studio Armell, not only are we launching an entirely new website and debuting new styles, we are extremely excited to welcome our new sponsor couple Amy Dowden and Ben Jones!
Amy and Ben hold the titles of English Closed Champions, Welsh Open Champions, British National Finalists for two years running and British Open To The World Rising Star semi-finalists and we're delighted to be working so closely with them.
Their originality, talent and determination coupled with our vision for the future of Studio Armell makes them the perfect fit for the brand and together we look forward to taking dancewear to the next level.
Keep your eyes peeled this Saturday when Amy and Ben will debut their first looks on the dancefloor at the United Kingdom Latin Amateur Championships.